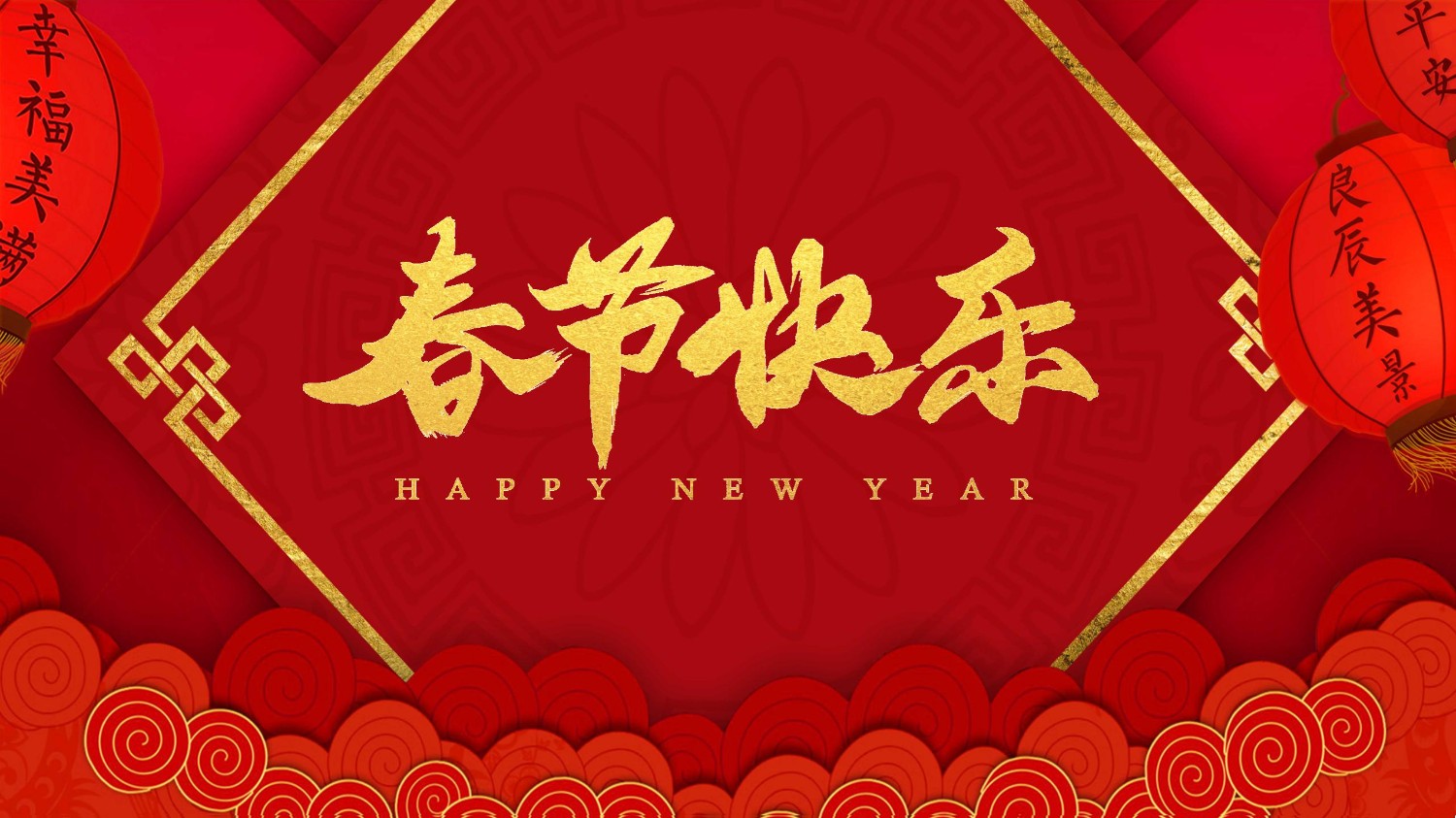 As the Spring Festival of the Year of the Rabbit approaches, all employees of Jieyang Ideal Metal Products Co., Ltd. wish you good luck in the new year and a happy family!
Looking back on 2022, we are grateful for the strong support of our new and old customers, the cooperation of our fellow processing plants and raw material suppliers, and the hard work of colleagues in all departments of the company. Under the adverse environment of deteriorating global economic situation and the spread of the epidemic, Jieyang Ideal has forged ahead and made solid progress.
Looking forward to 2023, we are full of ambition: we will further strengthen the automatic production by machines, improve the technical level and work efficiency of the machine operators, strengthen the quality awareness of the quality inspection team and promote the cooperation of all departments of the company's factory, so as to ensure the supply of better products and services to customers, and to welcome the new opportunity of development after the end of the epidemic and the reopening of the national border!
        五云迎晓日,万福集新春。
        在兔年新春即将来临之际,揭阳市爱迪尔五金制品有限公司全体员工祝您兔年吉祥,阖家欢乐!
        回首2022年,我们心怀感恩。感恩新老客户们的大力支持,感恩配套加工厂及原材料供应商的用心配合,感恩公司各部门同事的努力工作,在全球经济形势恶化及疫情漫延的不利环境下,爱迪尔砥砺前行,取得了扎实的进步。
        展望2023年,我们踌躇满志。我们将进一步加强机器自动化生产,提高机台操作工人的技术水平及工作效率,强化质检团队的质量意识,促进公司工厂各部门的通力合作,以保证向客户提高更优质的产品和服务,迎接疫情结束、国境重新开放后的新的发展时机!