Cutlery is available in a variety of materials, including stainless steel, sterling silver, and cutlery with wood/resin handles. However, not all cutlery materials are long-lasting and sturdy. If you want a silverware set that you can use every day, stainless steel cutlery is the finest option. Purchase 18/10 stainless steel cutlery sets because they are inexpensive, long-lasting, and simple to maintain. The most popular stainless steel grades used in cutlery are 18/10, 18/8, and 18/0. The percentages of chromium and nickel are represented by the digits '18' and '10'. It is recommended to get 18/10 or 18/8 stainless steel flatware since it is of higher quality and lasts longer.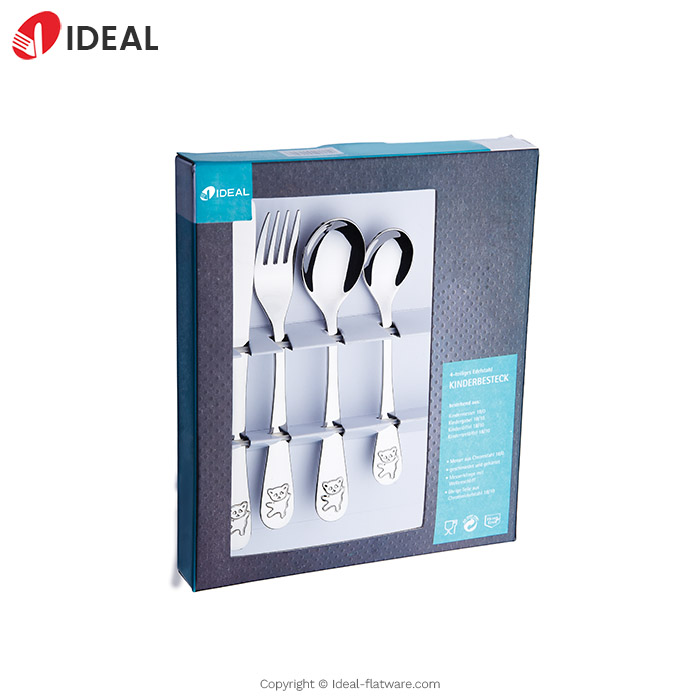 Advantages of Purchasing 18/10 Stainless Steel Flatware
1. The optimum quality stainless steel for flatware is 18/10.
2. Due to the added weight, it feels solid in the hand.
3. It has a gleaming sheen because to the greater nickel content.
4. Increased corrosion resistance
5. Long-lasting and durable flatware
Ideal stainless steel cutlery sets offer the greatest design and appear beautiful with shining mirrored surfaces. Cutlery and a luxury dinner set are essential for everyone who appreciates the greatest eating experience.