As a professional manufacturer of stainless steel cutlery established in 1998, IDEAL has been committed to producing high-quality, innovative, and diverse tableware to meet the needs of different customers. With a production area of 6,000 square meters, 6 production lines, 8 polishing lines, and a 2,000 square meter product warehouse, IDEAL produces qualified and exquisite tableware. Through the joint efforts of wise leaders, skilled workers, and assisting teams, IDEAL has obtained certifications such as BSCI and SGS, and can provide customized services with fast delivery capabilities.
IDEAL's products are known for their high quality, innovation, and diversity, and are characterized by durability, easy cleaning, and beauty, among other features. They are deeply loved by customers. Every year, IDEAL participates in the Canton Fair to showcase its latest tableware products and technologies, meeting the needs of various customers.
As a professional advertising copywriter, we recommend IDEAL's wholesale high-quality 2023 Dinnerware Sets 12. This series of tableware adopts high-quality stainless steel material, with exquisite design and production, which is both sturdy and beautiful. Moreover, this series of tableware is innovative and diverse, meeting the different needs and preferences of customers, making every meal more beautiful and unforgettable.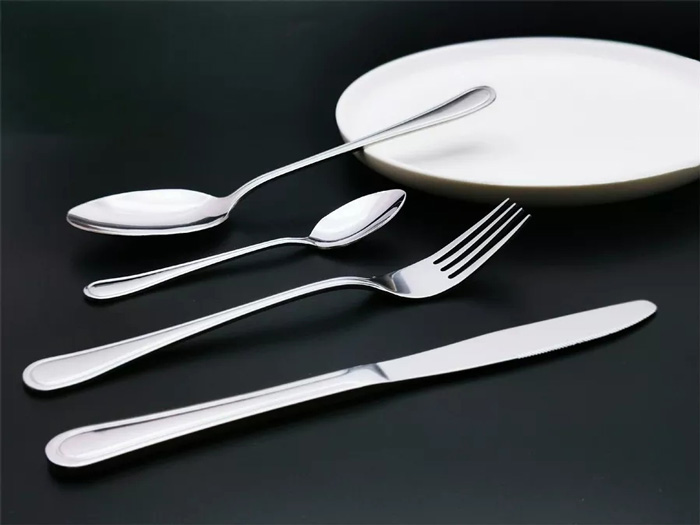 If you are looking for a supplier of high-quality, innovative, and diverse tableware, IDEAL is your best choice. Not only can it provide customized services and fast delivery, but it can also meet various customer needs and requirements. Do not miss this opportunity to make IDEAL's wholesale high-quality 2023 Dinnerware Sets 12 the highlight of your dining table.